I haven't been able to update recently =( Super busy with orders, yay, here's stuff I did a couple months ago: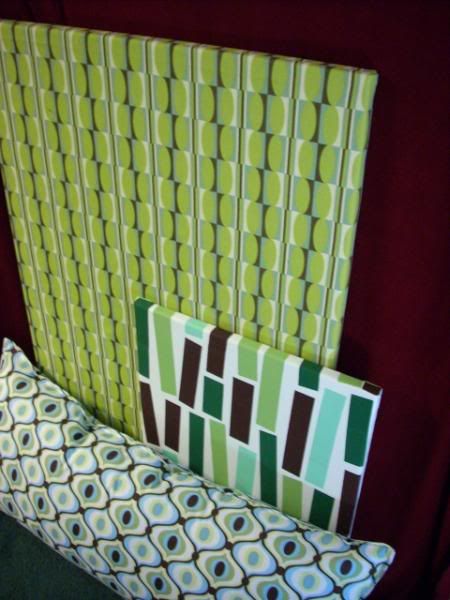 Covered canvases and pillows for John Scott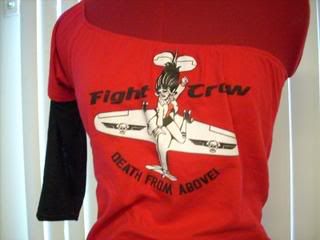 T-Shirt Reconstruction for Ji
More pictures by
Charlie Chu
Baby Crib Bumper for Anea
Bassinet Liner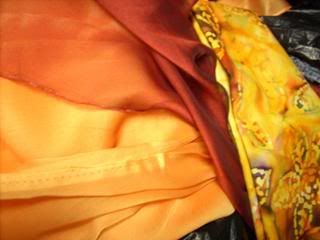 Also made matching curtains from this silk sheer, was supposed to get pictures of them installed from the client... but she never got around to it.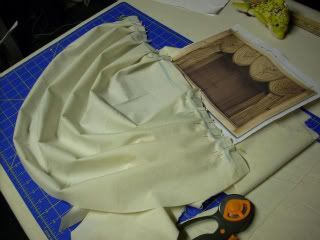 Swags for Shana
Currently working on:
Custom men's jackets - Redline 99
Purse organizers -
Tote All Bag
Cushions, umbrella cover -
thomas-somero design
Crib Set - Jamie
Garment Samples - Candace
Just finished Princess Buttercup's wedding dress from The Princess Bride for a client. Will post pictures once I've got them. Watch out for some Original Sin at my
etsy
in the next week.