Shirt reconstruction for Ashley. All the finished items were once t-shirts. With the help of free printable patterns @ www.burdastyle.com I transformed her over sized tees to fun fashionable wears!

Ashley in "Dilla Black"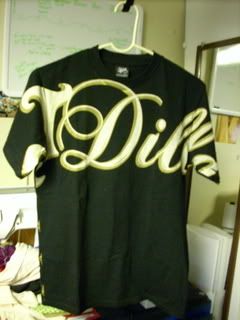 Before



After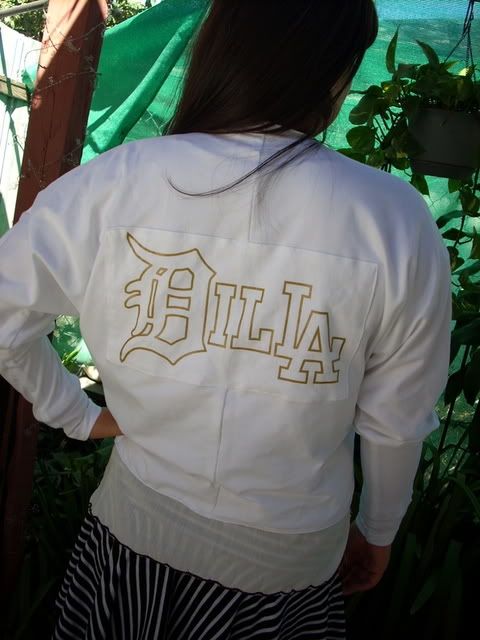 Ashley in "Dilla White"



Before



After



"Dilla White" and "Stussy Graffiti Purse"



Graffiti Shirt Before



After


Just finished huge order for Image Solutions, button holes and button placement for chef coats. That wasn't as fun as some of my other stuff, but made bank on the order =)Taking it slow for a couple weeks to get caught up with all my custom orders.
Bagged new clients: Tykecoon.com and Rami Kashou from last season's Project Runway. Still keeping busy, more pictures to come!!