Reggie's daughter in the dress I made!! Pictures without the lovely lady model =) are in my last blog!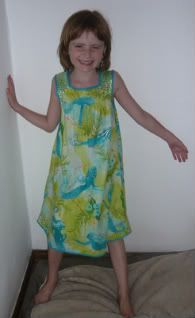 Made with <3 for baby, little crib organizer for little hands: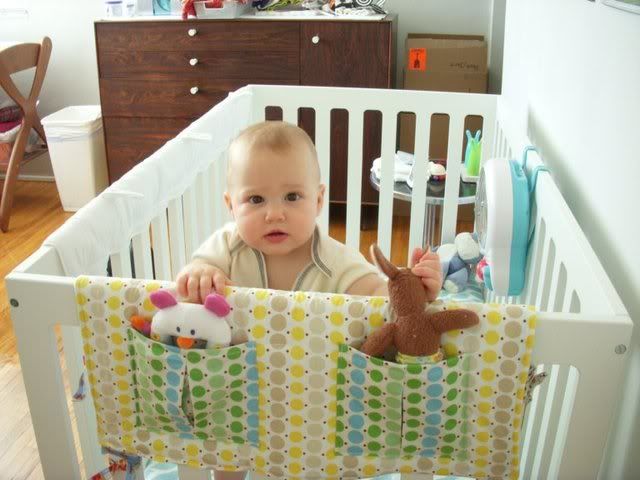 Currently working on crib sets, curtains, duvet, bed spread, shams, cushions. Testing out a new seamstress to help with workload, shes got her own loft in Downtown with 3 industrial machines and 7 ft. cutting table =) Woo. Things are coming together.. we're working on a partnership so that I can contract some of my bigger jobs out to her and still be able to make money while my turnaround goes down.
Sounds like refreshing.
Otherwise, finally found someone to do the clothing line with. Her name is Natalie. We got our partnership agreement notarized and official, currently working on DBA and started sketching for the line. Keep an eye out for .635. on a clothing rack near somewhere =)
More pictures of stuff coming soon!!